What We Do
Professional Services Provided
Social Media Management
Create, maintain, and increase the digital footprint for your business while posting more frequently, managing campaigns, brand promotions, and much more!
SEO and Advertising
No matter how well your business runs, there is always room for improvement, and Dilate is your solution.
Website Design
Need a website? Need it hosted? We've got you covered. Give us a call to start the discussing your new adventure!
Business Branding
Sometimes it's time for a new perspective, don't let an outdated logo or website be the reason you don't reach your potential!
Technology Consulting
Have questions about your businesses technology strategy or decisions? Get us involved to bring an experts perspective to the table.
Our Services
We specialize in Social Media Management for your business. Social media platforms have the biggest digital footprint in a world saturated of streaming and apps. Let your social media work for you!
Other Services: From branding to SEO, we handle it all. Technology should increase your business, not your blood pressure.
Let us help you!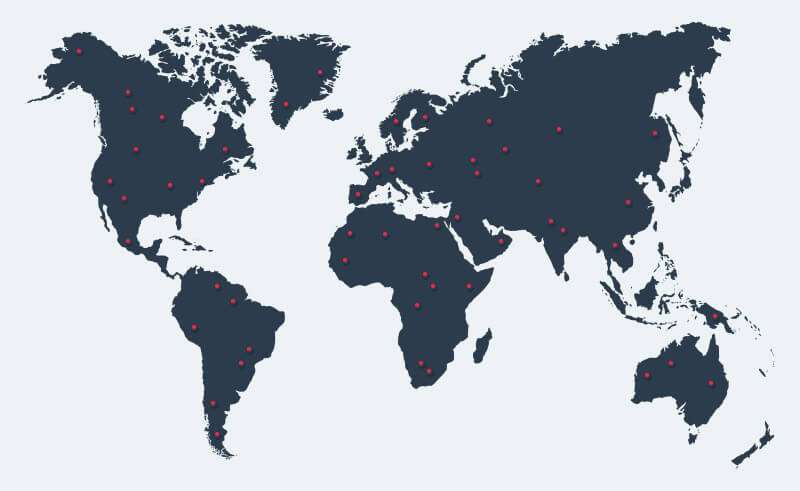 Our Team
No matter where your company is located, we are able to provide a remote professional evaluation within 48 hours. We stay constantly educated and up to date with current market trends.
Dilate Clients
Clients that have utilized Dilate's services.
Dilate Projects
Projects that have been accepted and completed.
Dilate Hosted Websites
How many businesses have opted for Dilate to host their website domain.
Ready to expand your 
Business?
Request More Information
Receive a follow up call from us.